Recently used to use eclipse, you need to use Dynamic web project. But I did not download the version.
So you need to install the java ee plugin.
First open eclipse, check your version number help->About Eclipse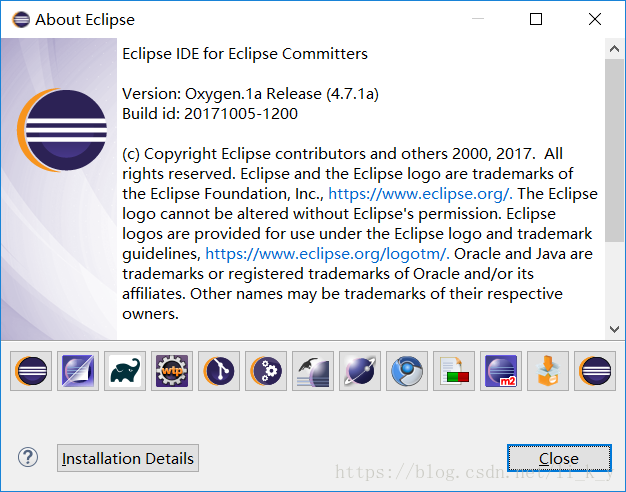 我的Oxygen, turn off
and then help->Install New Software
Open Work with dropdown Box, or go online to find, click Add to manually enter
(just contact, I am also very aggressive on various versions of eclipse)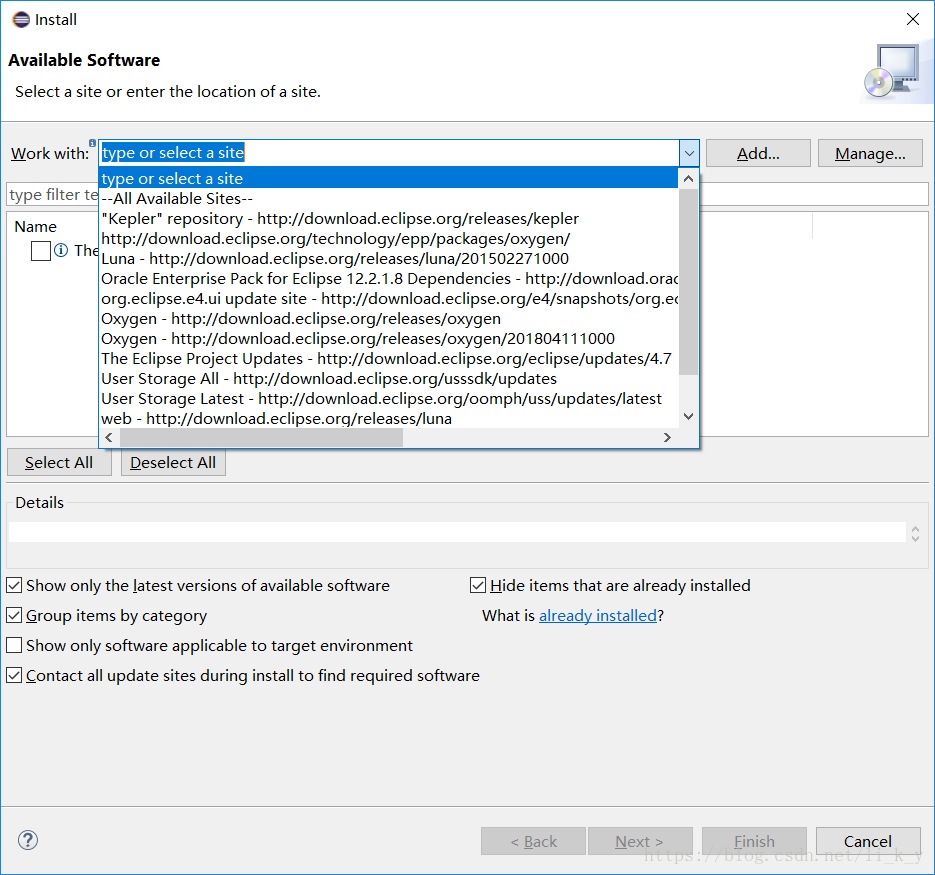 After loading is completed

Drop down, select
Eclipse Java EE Developer Tools
Eclipse Java Web Developer Tools
Eclipse Web Developer Tools
Eclipse XML Editors and Tools
 JST Server Adapters
JST Server Adapters Extentions
Two are used for Tomcat after using
, please install it directly on
and then continue to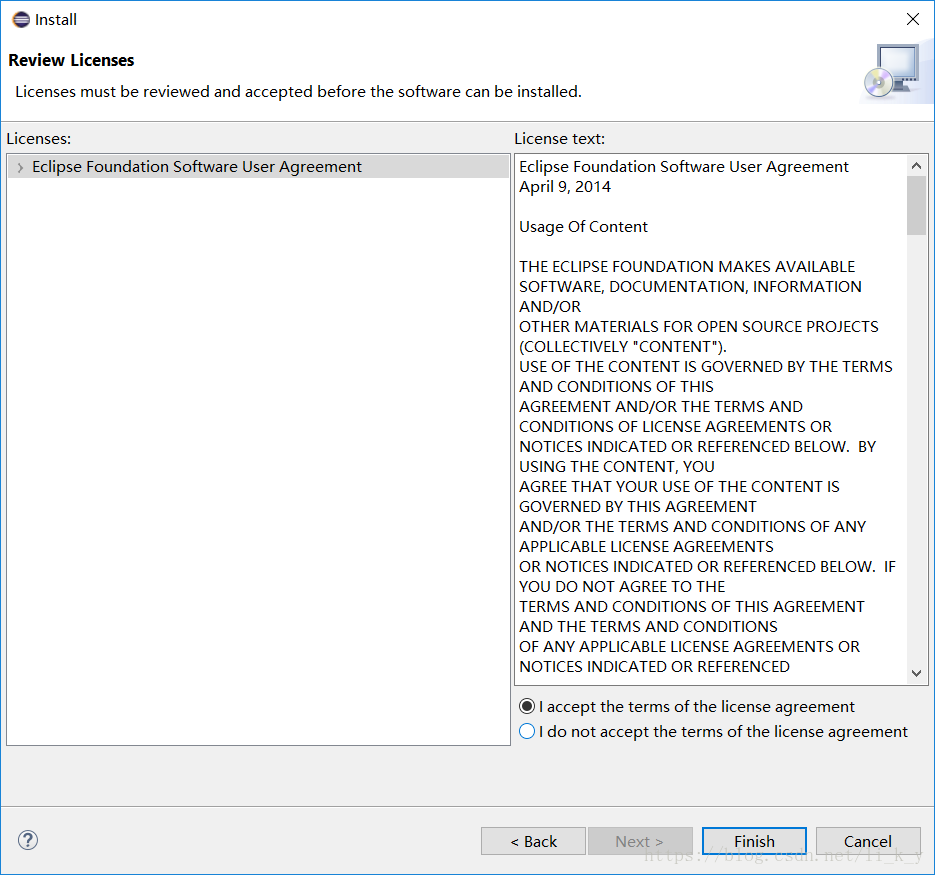 Finsh。
wait for installation.
After the installation is complete, restart eclipse