1, search engine optimization
After the website is built and accessible, the problem to be solved is how to make the website rank higher. You can search the website through certain keywords and keywords, and the website is ranked in front. A few pages, this needs to be done through SEO search engine optimization technology. Some common methods include setting up TDK, building a group, adding friendship links, doing site maps, and so on.
Regular must set the title, keyword, description, which is the place where the search engine grabs the most weight of the web page information, so it must be set.

SEO optimization website: http://seo.chinaz.com/, I have two keywords: "Micro Q software official website" "Micro-Sheng marketing software" two rankings are 9 and 30, Baidu inside Search, you can already search the website, the second page and the fourth page respectively.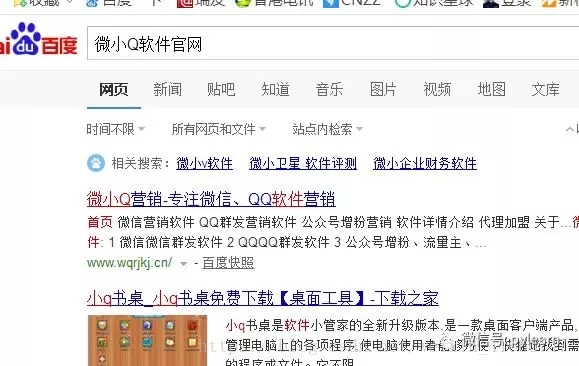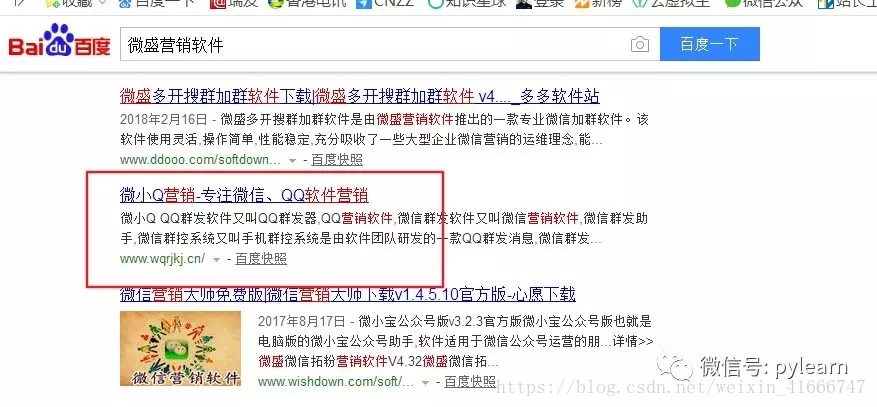 Attentive students may have doubts, "What is VIA marketing software", which leads to the difference between black hat SEO and white hat SEO:
白帽SEO:
is the usual meaning On the promotion of marketing tools, the normal setting of TDK, site maps, friendship links, etc., no longer repeat them.
黑帽SEO:
Some unconventional methods, such as the "VIA marketing software" I set, are actually the names of other companies, setting their keywords, which is good for searching when searching. Go to my website, because the engine is the most friendly to the text, the easiest to find, and if you are interested, you can also set the title to [Wei Sheng Marketing Software official website], so that when someone searches for this title, the list of sites that come out, There is also yours. In fact, this is why we sometimes see some link titles that we are looking for, but it is not the website we are looking for.
For example, the website of this company is also using the title of Weisheng. After entering the result, it is E Weibao. In fact, it is to use other people's keywords to make your website a bit hot. Have you got some information? ?

Other methods are also, for example, a large area of ​​keywords in the web page, let the search engine crawl, but some keywords you do not want users to see, and set some hidden, etc., is also a black hat method.
There are also some js-based ways to do black hats, because the engine is html friendly and not friendly to js. For example, if a user opens a website, it is a set of code, but after a few seconds, the website jumps through js. It becomes another webpage. In fact, this may actually be helpful for marketing. However, if you do this for a long time, it is not friendly to the engine. If you are not a black hat, you can stop it, use it too much, and serious may cause it. Blacked out by the engine, no longer searching for your website.
2, website access data visualization

今日数据 because it has not been generated, so it is 0, website, add statistical chart code, website: Youmeng https://web.umeng.com/, add site, Get the statistics code and embed it in the body tag of the home page: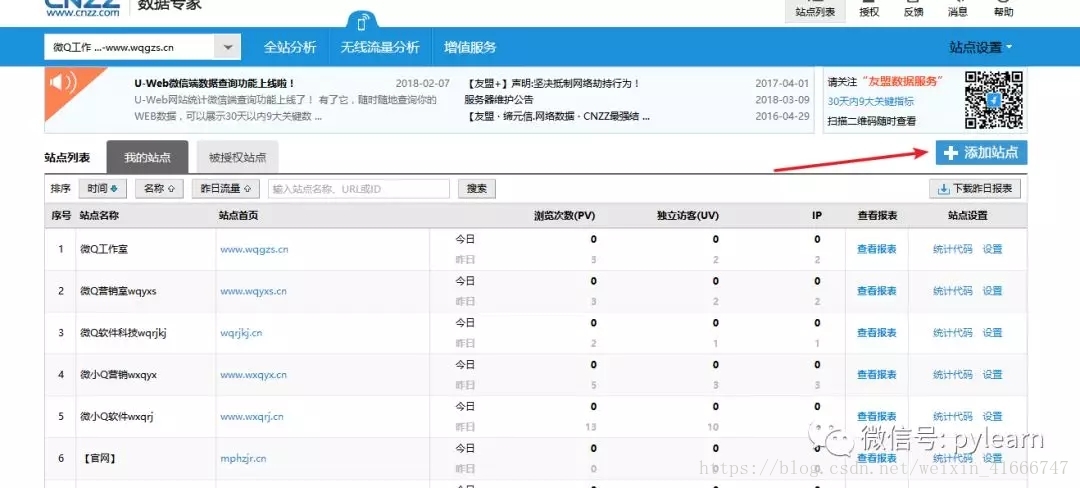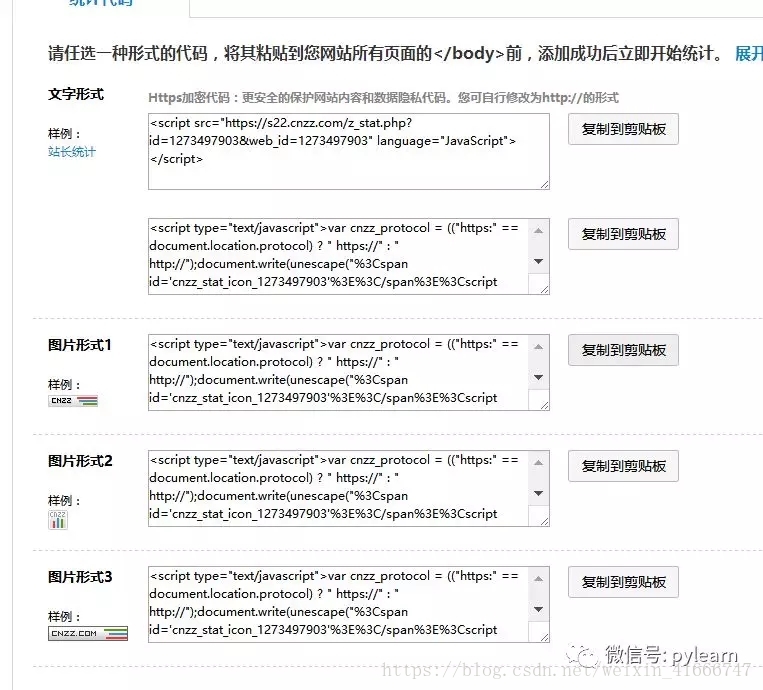 At this point, the site-building process and the basic promotion method without the backend and database have all been run.
Experience is limited, the shortcomings are welcome